Are you planning to throw a birthday party?
If yes, then the first question that must have passed your mind is – Where? You may consider your house or the backyard to throw the party, but if you think of a grand party with a huge number of guests, you need to choose a suitable venue for the event. And if you want your party to be the talk of the town, then you have to be very careful in selecting the venue.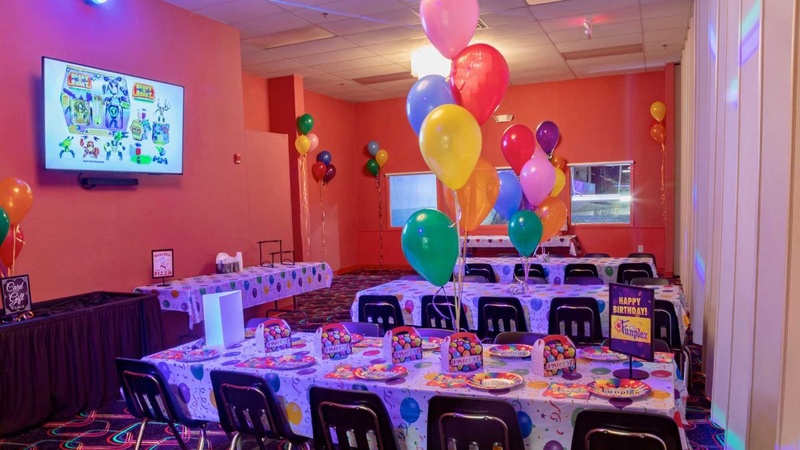 Now, let us look at the tips on how to select a perfect venue for the forthcoming birthday party.
Location – It is the first and most important thing you need to consider when selecting the party's place. It should not be far from your locality or town. Calculate the time taken to reach the venue and view the site's traffic where the venue is located. Your guests should not feel that it is too far. Otherwise, chances are there that they may not attend the party.
Capacity – Make sure that the venue has enough space to accommodate all your guests. It should not be very big or minimal. It has to be just apt, depending on the number of guests.
Catering service – While selecting the venue, make sure that the venue itself provides the catering service. Food is one of the major elements that make your party a success. So, check the menu and prices of dishes thoroughly while finalizing the food items for the party. Don't forget to ask about the offerings on the menu, if any.
Party planner – These days, most venues provide you with an event planner who can guide you at every step of the planning. Preparing for a large-scale birthday party is not a single person's task; there has to be an expert who can advise you throughout. Moreover, planners help in organizing a fantastic party within your budget. Because of their experience, they can shape your ideas and make your dream party come true.
Birthday party decoration – Just like food, the decoration is an essential part of a birthday party. Beautiful decor can bring life to the party. So, make sure that the venue has sound lighting effects. Moreover, the venue should provide the facility to add customized decoration so that the event can be made extra special.
Parking Facility – If you are inviting many guests, then there has to be enough parking space. So, don't forget to check if the selected venue has a parking lot or not.
Cost – Nobody wants to go into debt for a birthday party. So, choose the venue that provides all the services in your budget. Set your budget beforehand to avoid any inconvenience.