Latin America has seen economic growth over the past few years. Also, there is a decrease in social inequality. Therefore, Colombia is becoming more attractive to international investors. On the other hand, the country has improved its public image by eliminating internal conflicts. Now, investors see a stable business opportunity and are more willing to invest in Colombia.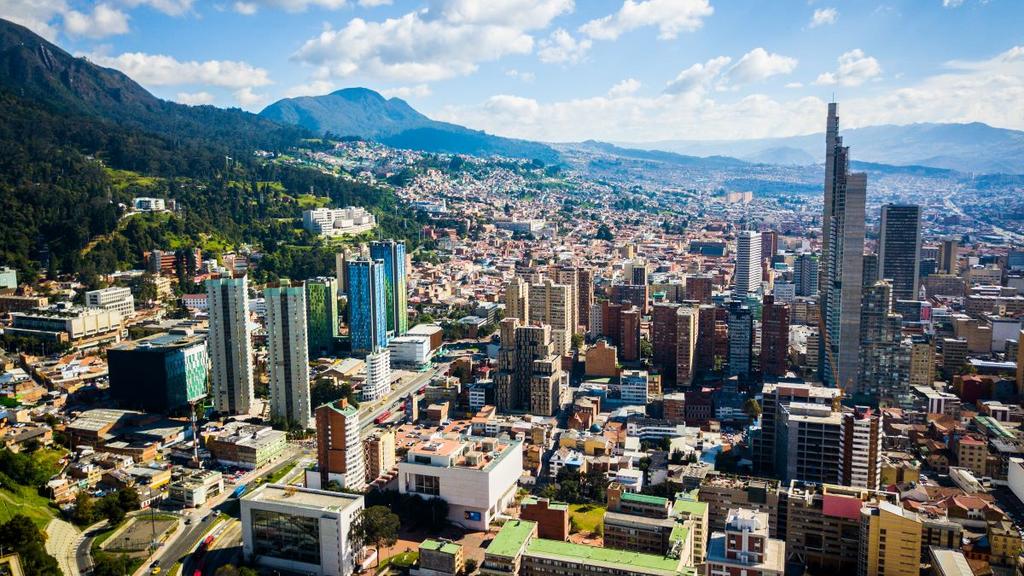 Why invest in Colombia?
Colombia has several features that make it ideal for international investment. Check them out:
Economic stability: The economy of Colombia has grown by an average of 4.8% over the past five years. Its GDP growth is higher than the Latin American average.
Investor trust: In 2014, Moody's, Standard & Poor's, and Fitch placed Colombia from Baa3 to Baa2.
Investor protection: In 2015, the World Bank said Colombia ranked first in Latin America for investor protection. Also, the report noted that Colombia has one of the friendliest environments to do business.
International market: The Colombian government has signed ten free trade agreements and has three pending for the last few years. These agreements provide preferential access to more than 45 countries with more than 1.5 million consumers from the US, EU, Brazil, Mexico, Chile, and Peru. Colombia will start negotiations with Costa Rica and Korea soon.
Qualified Workers: Colombia is ranked first regarding skilled workers in South America.
How to invest in coffee in Colombia
Coffee is one of the most profitable markets in Colombia. For this reason, if you want to invest in Colombia, coffee could be the first market you should evaluate. First, you must check the land. The closer you are to the cities, the more expensive it is. Still, this is an opportunity for better infrastructure, such as roads, equipment, etc. Also, you can have a safer environment and more access to labor. The real estate prices range between 10 and 15 million Colombian Pesos, around USD 3,000 and 5,000 per hectare. You can also opt for cheaper land in places previously controlled by the FARC, ranging from 5 to 10 million pesos per hectare. Most of these farms are family-owned. Less than 5% are less than 5 hectares; the largest could reach 1,000 hectares. The more extensive lands benefit from economies of scale, which makes them more competitive. Still, from a quality perspective, they could have management diseconomies of scale. The selector is not incentivized to choose ripe cherries carefully in this scenario. The ideal land should be between 5 and 7 hectares, so it's small enough for quality selection. It would be best to consider a minimum investment of 100 million Colombian Pesos or around USD 34,000.
Colombia Check-Mig Form
If you're ready to invest in Colombia, it's time to travel there. You will need the Colombia Check-Mig Form for a smooth entry. iVisa can process your digital application and provide the official travel document. You only need to complete an online form with your data and wait for an email with your documentation. Travel to Colombia now!