Applying for a mortgage is a gruesome process, especially for the first-timers. There are hundreds of aspects to consider regarding terms and conditions of financing; hence, professional help is a must. Here, I am talking about a mortgage specialist who helps you evaluate all the possible lending choices – from local banks to online lenders and determines the best option amongst them.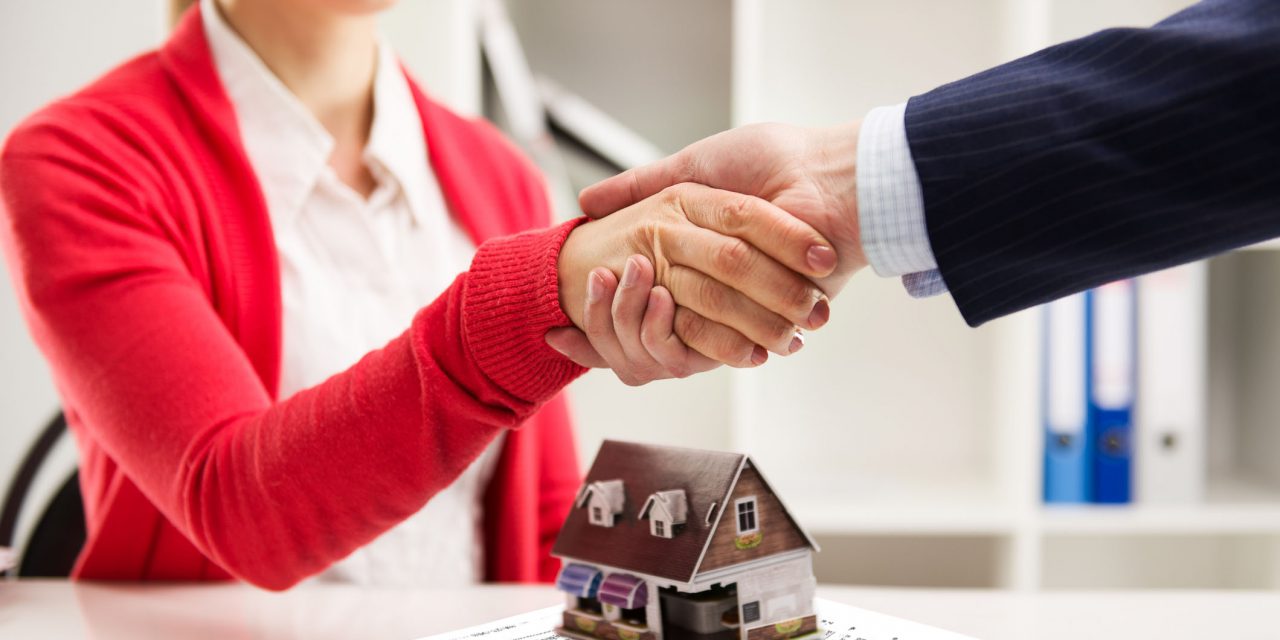 But, before you reach that goal, you have to ensure that the broker is reliable and successful enough to aid you. For the thousands of brokers operating in Miami, you have to do your part of homework to make it happen. Following is a list of traits and parameters that can make your search a whole lot easier –
Keen Eye to Detail
A lot of mortgage buyers don't have any idea as to how complex this process is. They don't understand how to deal with various programs and financial transactions and miss out on important information that cost them heavily later in the future.
However, a good mortgage broker fills in those knowledge gaps with his sharp eye on the minutest of details and helps the client get better insights into the program and closing the loan quickly.
Market and Industry Experience
The mortgage market remains on a constant change. The privileges that were available yesterday may not be there today, and the loopholes that were disadvantageous a few years ago may have got fixed these days. Hence, it is imperative to find someone on top of the local experience and in contact with other knowledgeable people such as real estate professionals and appraisers.
That helps the broker stay current with the latest market trends and prevent the deals from falling through or loan cancellations at the brink.
Honest and Transparent
There are many brokers that over promise and under deliver. And fortunately, you can get to know when they try to bring you into the business or later change the interest rate or charge hidden fees just when you are about to close the deal.
So, find someone who is straightforward and honest and is entirely upfront about their qualifications and the fees charged.
Huge Inventory
Well-established brokers generally have a large inventory of mortgage programs, both for commercial and private clients. The bigger the list, the more are the options to choose from. And why it should not be so – different customers have different needs.
Therefore, look for a broker who offers each client and cater to their requirements for fulfilling various motives.
Good Listening Power
The broker you deal with has to be patient enough to listen to your queries and address them nicely. Another main task he has to do is lock the rate with the lender and bring food to the bank, customer, and himself.
Besides, he has to protect your volatility and make efforts not to exploit you for his profits.