Are you planning to put in new tiles in the kitchen or install a new bathtub? If you're thinking about starting a major home renovation or remodeling project, there are several things that you need to consider. Home improvement projects are not DIY tasks, so most importantly, you need to hire a professional first. But hiring a remodeling contractor can be intimidating. This is because it's difficult to determine if a contractor is good at a job you don't know how to do.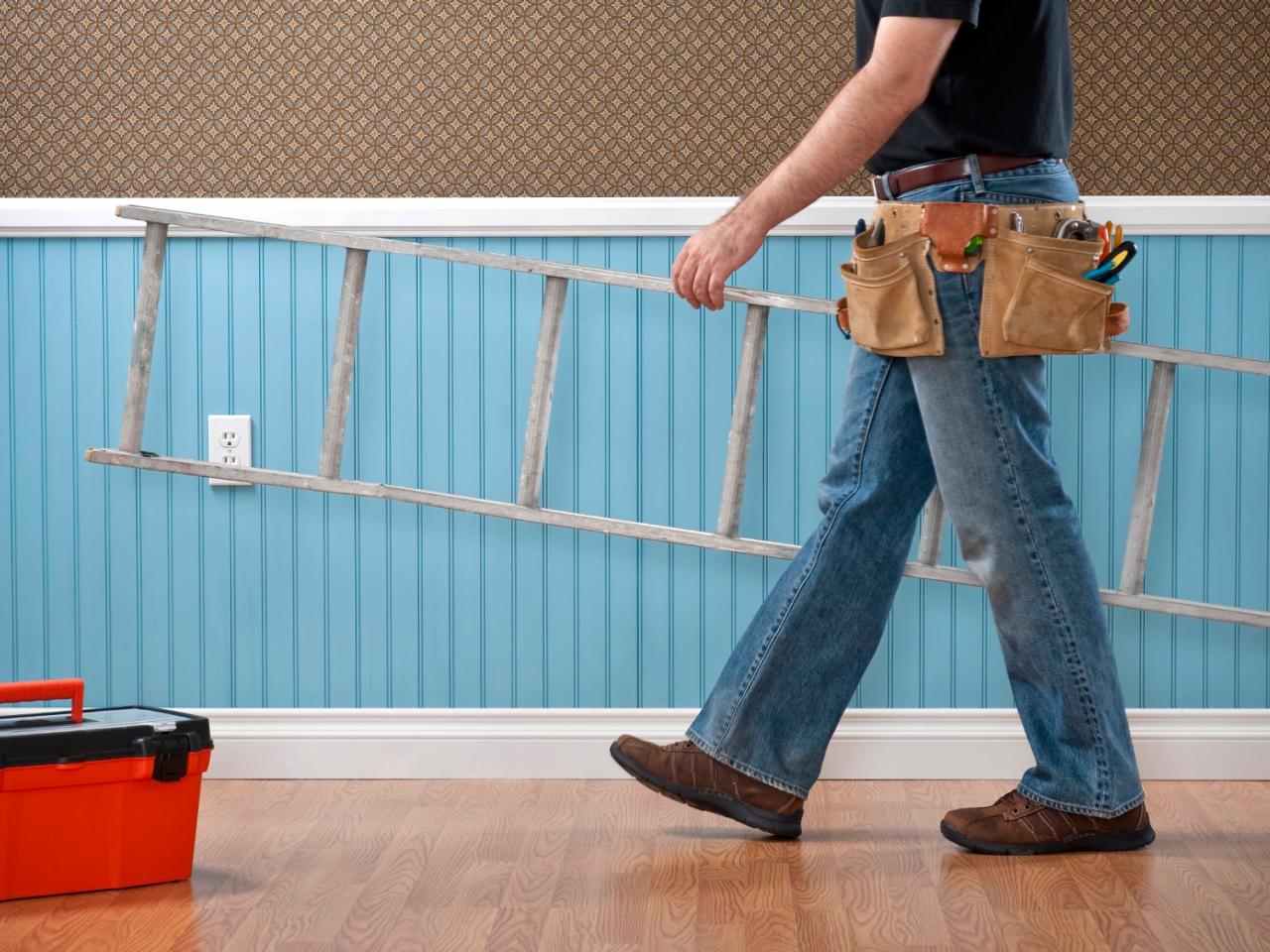 The home renovation industry is flooded with contractors. There are well-trained professionals, as well as unscrupulous, fly-by-night con men. There are several horror stories where homeowners hire incompetent contractors who offer substandard services. Now, you may wonder how you can find a remodeler who is a perfect fit for your project.
If you're getting ready to start a big remodel, you need first to research what's involved in the project. This will give you a good idea of what you want and what to expect. Once you have a clear idea in your mind, it's time to find the right renovation company. Here we've put together a checklist of tips to help you find a reliable remodeling contractor.
Start With Recommendations
To find the right home improvement contractor, you may start with referrals from family, friends, and neighbors. This will help you in creating a list of 10–15 local contractors. Once you have a few names, next is researching about these contractors. You can also look at the National Association of the Remodeling Industry (NARI) to find remodelers near you. You should also find contractors on Google, Yelp, or Angie's List before narrowing down your list.
Research Credentials
The renovation industry is flooded with incompetent contractors. To avoid substandard work, check the qualification and working license of the contractor. Licensing and other certifications will help you narrow the list. Depending on your state's legal requirements, make sure that the contractor you're considering is qualified to perform specific tasks. Industry certifications, license, and insurance distinguish professionals from fly by night cons.
Get Multiple Quotes
Now speak to individual contractors and ask them to provide a quote for the project. To avail of the best services at the best price, review bids from at least three different contractors in your area. The quote these contractors provide you should include the cost of labor and materials and the expected quality of products. Before you compare these bids, it's best to have an idea of how much a remodel like yours typically costs. Don't make a final decision based on the lowest price only. Evaluate the quality of material, warranty, and other factors when choosing which proposal is best for you.
Check Portfolio
You need to hire a contractor who specializes in the type of remodeling you need. Whether you want kitchen remodeling or bathroom renovation, make sure to find a specialist in that type of project. To check the contractor's specialty, ask each contractor to show you the portfolio of their projects. Look at the photos of similar projects to get an idea of how the contractor approaches a project.