Job hunting can be a stressful and frustrating task that candidates have to go through. It becomes more troublesome if many candidates have applied for one position and the competition is really high.
No one hasn't made a job search effort in his/her career. If you are searching for a general labor job, your search depends on the type of job you are searching for, be it manufacturing, landscaping, painter, cleaner, home care, etc.
You may land up a job which you may not prefer if you have the least knowledge about how to apply? Where to apply? Or if you are not smart enough to seek the job you want. Here are some tips that will guide you in finding a general labor job of your choice: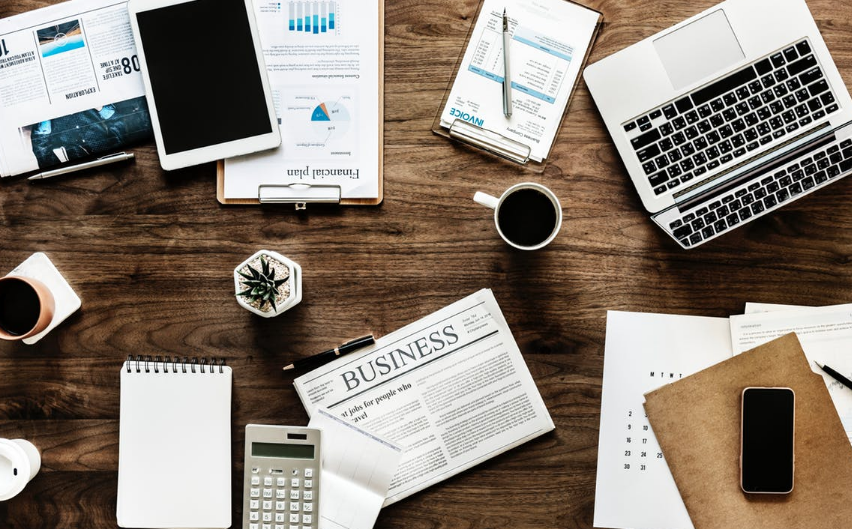 Leverage your Network
Using your network in your job search is a piece of good advice for all types of jobs. You can use your network for the type of position you are searching for. Talk to the people you know who are already working in a general labor job or working at a company that has general labor positions.
You can contact your friends on social media to introduce you to people working under the same post you are looking for. Send a few friendly emails and make some calls.
Apply Direct to Companies
If you do not want to rely on people, you can start by searching on Google. Make sure to be specific with your terms and see what the search result is.
Search for companies directly you are looking for, like manufacturing; for instance, look at local manufacturing companies' career site.
Searching for companies' competitors is a smart move since they also compete for top talent, looking for similar positions in different companies.
Practice Your Elevator Pitch
Sometimes to get the job of your choice, you have to go through some other job. Suppose you get into sales, but you will have to break out of your comfort zone to get into the next great opportunity.
Tailor the Resume
Always incorporate correct and to the point information about you in your resume that creates an impression of professionalism. A good resume needs to have the following information:
Name
Contact number
Email
Education
Responsibilities and Accomplishments
Work Experience
Reference
Make a Plan
Be a man with a plan who has the basic ideas of tweaking the job search process. The plan must include:
Jobs/fields to apply for
Specific time/days to apply
Cover letter, portfolio preparation, and resume
Short and long term goals
Networking
Maintain a Daily Check List
Job searches are like marathons; you have to be persistent to cover that distance. Maintain a checklist of where to search and whom you need to talk to. Keep making checkmarks and perform at least one task a day.