Do you have an idle basement in your house? Are you planning to get basement renovation done? If yes, then being a homeowner, it is the best decision you can take. It not only improves the look of your basement but also adds to the value of your home.
Basement renovation is always a good idea as it has many positive impacts on your property. The right basement renovation contractor can do the job efficiently, turning your basement into a beautiful space to relish.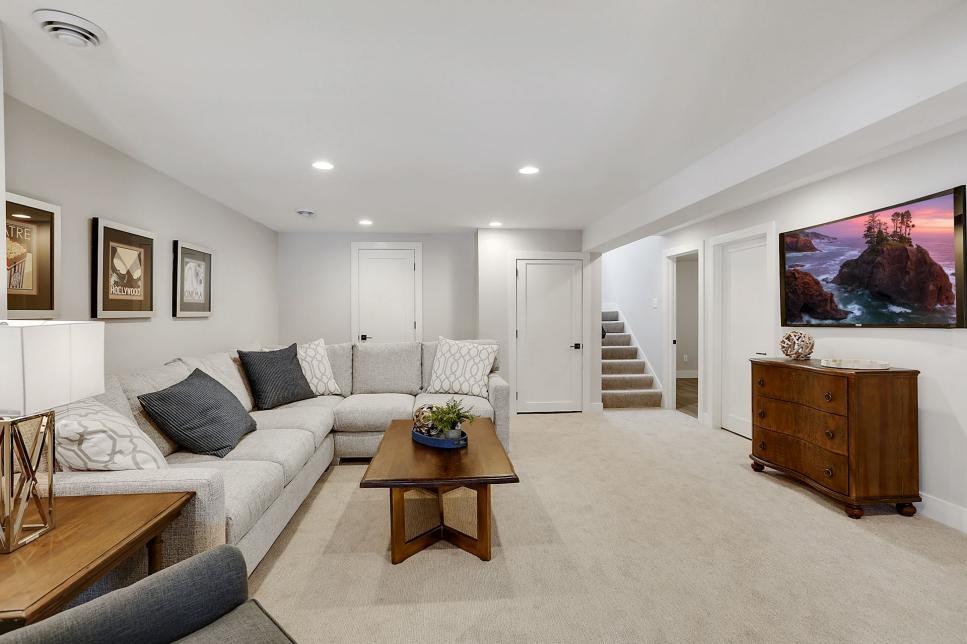 Now, let us look at some amazing benefits that basement renovation brings to homeowners.
More living space – Basements are nearly of the same size as the main floor, so the square footage of a home is almost doubled by investing in the basement renovation project. The purpose of basement renovation can vary from person to person, depending on their needs. You can either add more bedrooms, family theatre, bathroom, kids' playroom, gym or a workspace. Remember, only a professional and experienced contractor can provide you with the best designs depending on your requirements. So, make sure to hire only a licensed expert.
Property value increases – A well-renovated basement has the power to increase the value of your home. If in future you plan to sell the house, then you can get a good resale value. A highly finished basement will attract the potential buyer, and they will readily pay a high cost to live in a beautifully remodelled house.
Source of extra income – If you can afford, then go for remodelling your basement into a secondary suite. It can help in generating a steady revenue stream. The basement suite can be leased, and you can use the

received rent in paying the upfront cost of finishing

the space and for making your everyday expenses.
Furthermore, any tenant will love to live in a beautifully built basement, so make sure that only a trained contractor is assigned the job of remodelling.
Curb appeal increases – A basement is a part of your home, so never think that the look of the basement doesn't matter. A dull and boring basement will never attract any potential buyer, and it will affect the overall look of your home. Whereas, a finished basement contributes to making your home look more attractive.
Efficiency improves – People often overlook this benefit of basement renovation, but the efficiency of the home indeed improves with the renovation project. It is so because while the remodelling process, drywall, insulation and other efficient items are installed that are designed in a way to keep the air inside the home. If insulation is done in a proper manner, then drafts will be eliminated, and the amount of hot/cold air that escapes from an unfinished basement will be prevented.