Test of English as a Foreign Language, or TOEFL is an important English proficiency exam that most of the top universities on the 世界大学排名 require their international applicants to pass to be considered for acceptance. It is designed to test your usage, fluency, and understanding of reading, listening, speaking, and writing skills in English. While it might seem daunting to an aspirant who is not a native English speaker, this test is designed keeping in mind that you have learned the language as a second language. With a basic understanding and knowledge of English, it is absolutely possible to crack and even score well.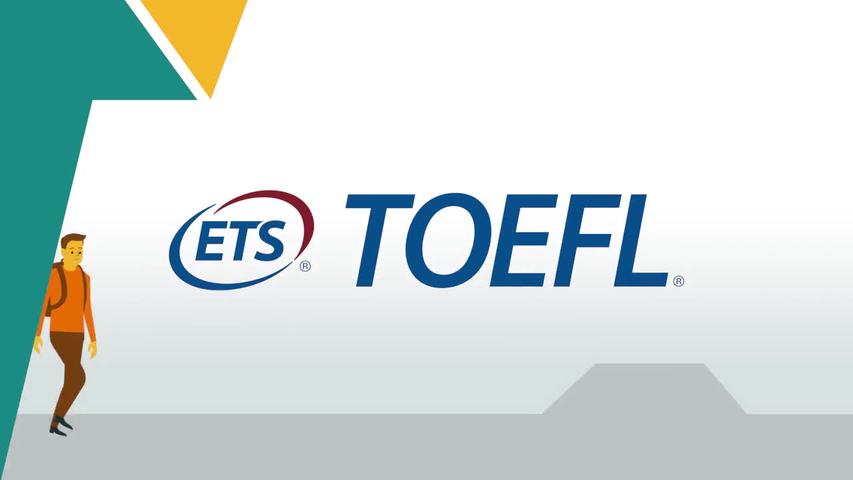 Know The Format
The most important thing you need to do is get yourself acquainted with the TOEFL exam format. It is a computerized test divided into four sections that examine your essential skills of Reading, Listening, Speaking, and Writing in English. The test takes about three hours to complete, and students get a break of 10 minutes between the second and the third sections. For candidates situated in locations where TOEFL iBT cannot be accessed owing to the lack of necessary internet support, TOEFL® Paper-delivered Test is available. Owing to the lack of necessary technology, the Speaking test section of the exam is omitted in this format.
Practice Makes You Perfect
When it comes to acing a competitive standardized test, practice is the key to perfection. Sign up for any mock tests that you can find and keep practicing them. It will give you an idea of what difficulty level of questions you can expect from the test, and once you get this in your grasp, it will be much easier to get good scores. The more you practice, the better you will be prepared for the real test and any curveballs it can throw at you since you will be well-versed with the entire format, timing, and pattern of the test. Do not get disheartened if you get poor scores at first because, with regular practice, you will soon start improving and getting better at this test.
Focus On Your Basics
It cannot be stressed enough that TOEFL does not aim to test how advanced or niche your knowledge of English is. You do not need to mug up the most difficult, rarely used words or incredibly complicated grammar rules as you will not be tested on that. The whole exam is designed to test the basic knowledge of functional English, keeping in mind that the applicants are not first language English speakers. This exam's sole aim is to ensure that you can function and study effectively in an English-speaking country. You have to use correct grammar, vocabulary, and spelling in reading and writing and speak clearly enough to be understood.
One of the biggest reasons students fail to get their expected results is panic. Ensure you well sleep the night before your exam as sleep deprivation can mess up your concentration and ruin your hard work. Arrive at the exam venue on time, well-fed, and adequately rested. During your exam, keep calm and give your best. You will score better than your think your exam was.