Whether you are buying a new home for the first time or for the third or fourth time, the home buying process will always be stressful. It is so because purchasing a home is a complicated process, and it is the biggest financial investment you make.
One mishap and the smoothly on-going process can collapse. Thus, it is crucial to stay careful while buying a new property. The stress can be reduced to a great extent if you consider the following tips.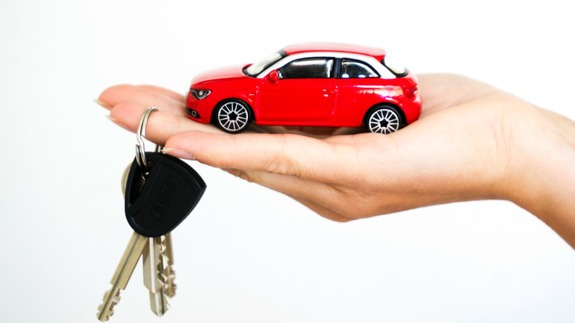 Discover your requirements are – A real estate agent can only guide you if he knows what exactly you want. It is imperative to talk to your

family

and find out what kind of home they want. Interaction with family is vital because they are also going to live in a new house. If you are clear about what you want, then the agent can help you find the best home. The following are the things that you should consider while evaluating your requirements.
Location and the noise level.
Several bathrooms and bedrooms.
Type of the house (Condo or single-family).
Type of exterior of the house.
Distance from the workplace.
Maintenance required.
Try to be flexible with your wants – You cannot get the perfect house of imagination until and unless you have enough money to get it constructed from scratch. Learn to be flexible! It doesn't mean that you have to compromise with your major requirements; it merely means to understand that you cannot get an exact copy of what you wanted. Certain

things

may vary. So, don't stress yourself if a few of the features are missing. If your life goes smoothly without them, then try to ignore them.
Get your mortgage loan pre-approved – It is highly beneficial to get your loan pre-approved. This will help in knowing your credit score. You can then save your time by not looking for houses that are out of budget. Moreover, most sellers and real estate agents work with buyers pre-approved by a mortgage lender. It is advised to clear all your debts on time to avoid any inconvenience. It is crucial to clean up the credit to get your application approved.
Talk to your real estate agent – Assistance from

a real estate agent

can prove to be really helpful. You can no doubt educate yourself about the buying process, but an expert's experience can help you more broadly. Agents have connections and know all the market trends. Thus they can help you in cracking the best deal. This, in return, can save money, labor, and stress. An agent doesn't get paid until the sale closes. Therefore they are there to guide you throughout the process.