Bathroom remodeling is the most popular remodeling project that homeowners undertake. After all, the bathroom is the most important room of any house, and thus it is crucial to keep it in sound and proper working condition. When you add a new bathroom in your home because of the growing family or remodel the existing one, there are many good reasons to invest in bathroom remodeling.
The following are the six reasons that will justify why you need to take the plunge.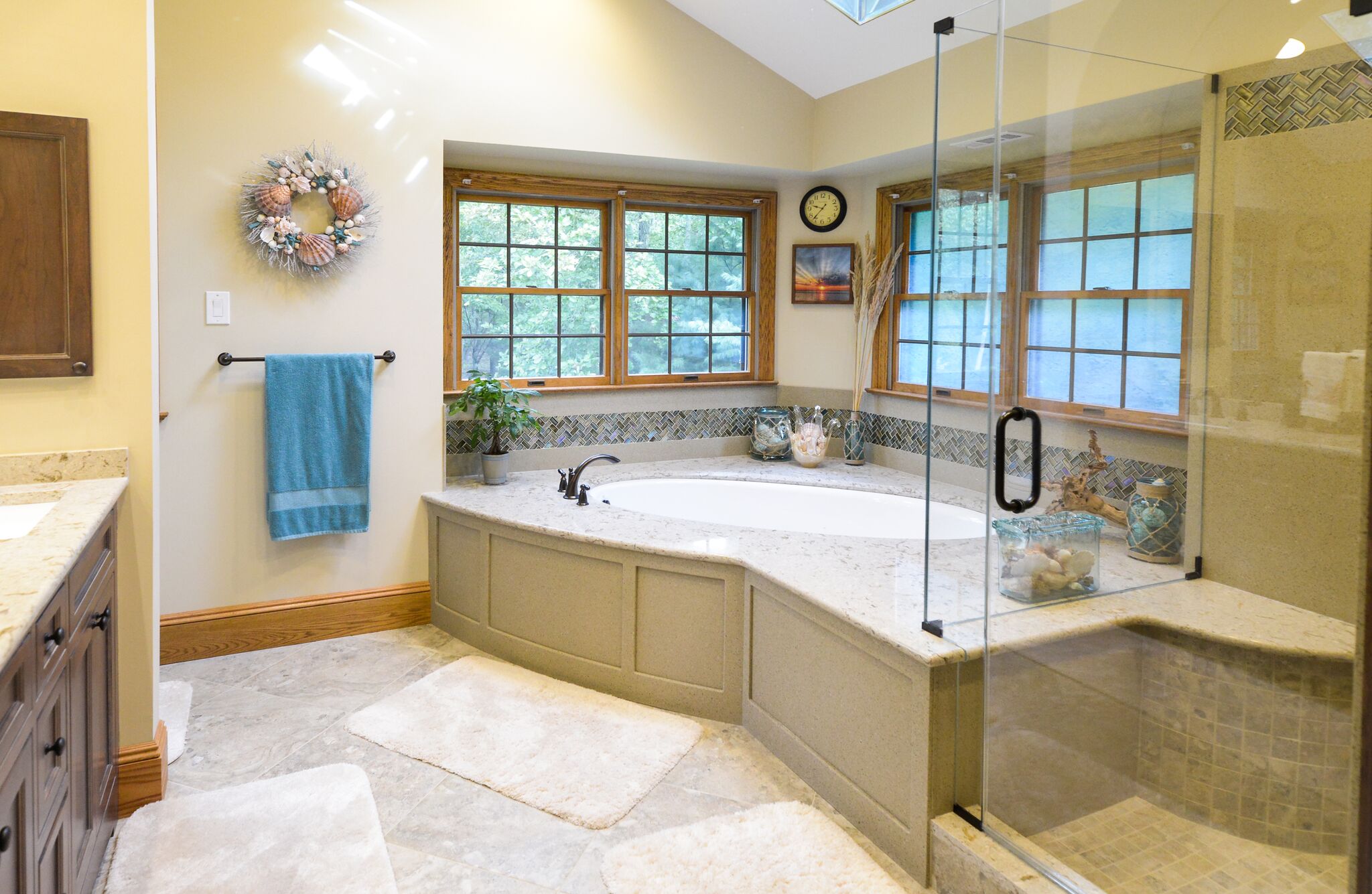 #1. You want to sell your home – So, if you are planning to sell your home shortly, then bathroom remodeling can help. It can transform your old bathroom for good and will add value to your home. Experts say that potential home buyers are ready to pay more for homes that have well maintained and a highly functioning bathroom. It is because this room is used daily by all the members of the house. Thus, they can't afford a home having a bathroom with leaky pipes that demand repairs. So, definitely, a bathroom remodels project will help in bringing a higher return on investment.
#2. Your lifestyle has changed – You bought the home when you were just two, but now you have a kid and expect another baby. So, it is a valid reason to invest in a bathroom remodel. Adding more space to your bathroom will not make it look messy, and making your kid's bath will become easier for you.
Moreover, with kids, your bathroom has to be a safer place. You can't have a slippery floor. So, getting the bathroom renovated will make your life less stressful as an additional and safe place is extremely good for a happy family.
#3. Your bathroom needs repair – With time, bathrooms start showing signs of damage and aging of different elements and fixtures. If your showers are also leaking, then you need to make repairs. Also, chipped walls, leaking showers and pipes, old and dull faucets negatively impact guests and visitors. So, it is a better idea to renovate the entire bathroom while making repairs.
#4. Your bathroom is outdated – If your bathroom looks outdated and doesn't appeal to you anymore, you can consider remodeling it. After all, you deserve to experience the joy of bathing in a luxurious and modern bathroom. Whether you dislike your bathroom's color contrasts or want a change, a bathroom improvement project can provide the fresh appearance you wish. A new and updated bathroom can make your entire home feel newer. It enhances the look and feels of everything around it, especially when it's a master bath.