The thought of having a home is exciting for every individual. After all who doesn't want to have a personal space to come back to after a long tiring day and rest in peace? The entire process becomes more interesting when you decide to opt for new construction instead of an existing house.
Custom homes are designed to suit your specific needs. Whether it is the location, structure or installation of energy-efficient appliances, you can have a perfect space for you and your family. You may even save the repair or replacement expenses that you might have to bear later down the road for an older home.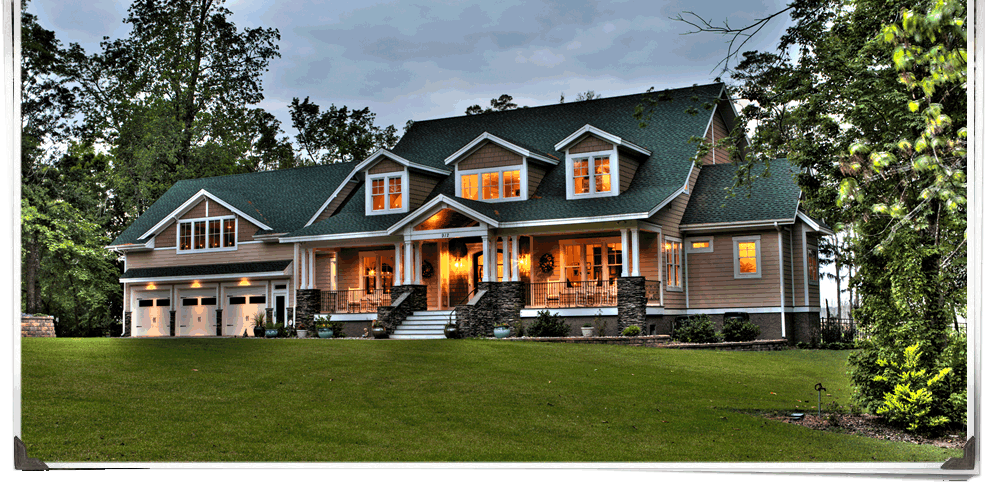 There are some more benefits that come with your choice of investing in a custom-built home. Keep reading to know what they are:
#1 – Personalization
The biggest bonus of having a custom-built home is that you have the privilege of customizing every part of it. From the number of bedrooms to the kind of layout you wish to have in your kitchen, there is immense freedom to explore.
The best part is that your custom home builder can advise you on the best course of action and give you a house that reflects your personality and dreams.
#2 – Unique Style
Another great advantage of custom-built homes is that they can be designed to match your style. You can integrate as many extraordinary features as you want into the housing to suit your lifestyle and requirements.
Whether you want a traditional decorated look or want to resort to a minimalistic approach or just have no decoration at all, you can ensure that the final product looks exactly as you want – inside out.
#3 – Customized Floor Plan
With pre-existing homes, you have well-defined floor space and layout. And, if in case, you want to make any major alterations, you would be required to knock down your walls and deal with the inconvenience and out-of-pocket expenses.
However, with new home constructions, you can easily get what you want – an extra-large bedroom, home office, laundry room, basement, etc. without going through much hassle or regrets.
#4 – Energy Efficiency
New homes mean new appliances and all the appliances that are being introduced in the market today are focused on the concept of energy-efficiency to aid you in cutting down your energy consumption and bills and safeguarding the environment.
Therefore, look for the EnergyStar logo and rating so you know your purchase is a good one and going to save you money in the long run.
#5 – Superior Quality
Building your custom home is probably going to be the biggest investment of your lifetime. Hence, you have to ensure that every penny you shed for is worth it. You have to be certain that your home is built to the highest standard with A-grade quality materials.
That way, you can save yourself from the chances of landing up with substandard construction (as happens in case of old homes) and get the best dream home possible.